Have fun and help Lansing Community College Foundation
Premium Online Membership

Looking forward to traveling internationally once conditions are safe? Prepare now by learning the language! Begin your one year premium membership at LingQ and receive: -Access to lessons for 25 languages on web and mobile -Thousands of hours of audio with transcript -Full text translation and notes -Unlimited vocabulary LingQs -Unlimited imported lessons -SRS vocabulary review tools -Additional activities and enhanced statistics Plus, download lesson audio, print/edit lessons, track all learning activity, sync lesson progress and playlists across devices, and access lessons offline so you can practice anywhere!
Read more
HOW IT WORKS
---
This special Lansing Community College Foundation website is a great place to visit frequently because we'll always feature fun ways for you to help our cause! Thanks to the amazing generosity of all of the local and national experience providers, we're able to offer you incredible values and at the same time generate meaningful donations (as much as 70% of your purchase price).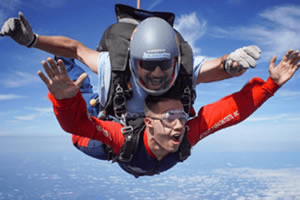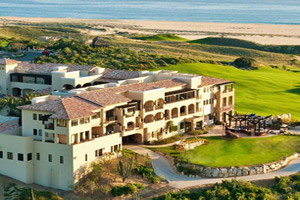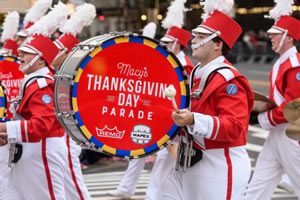 Turning fun experiences into big donations! Inventory changes each day.
Flash Sales
From time to time, we'll receive a limited number of fun experiences that you can grab at 50% off and still generate a big donation for us. Examples include in-home wine samplings, golf lessons, dance lessons and even vacations to five-star resorts. Supply is limited, so we'll let you know when we have a flash sale available for you to enjoy.
Last-Minute Opportunities
If your schedule is flexible and you can act on a moment's notice, these are a perfect way to escape to everything from a local bed & breakfast to a world-class destination on the other side of the globe. Generous vacation providers like to fill their "last-minute" spaces and help our cause at the same time.
Featured Getaways
Enjoy special access to experiences provided by local and national getaways. Take a golf vacation to a top resort or reserve a space on a private yacht. You'll find a wide variety of featured getaways, and all generate big donations for us thanks to the generosity of the providers!
Upcoming Fundraising Events
Leading up to each of our fundraising events, we'll give you an easy way to preview all of the exciting experiences that we will feature at our auction or raffle.
About Lansing Community College Foundation
---
The LCC Foundation raises money to remove financial barriers for students in order for them to create better lives for themselves and for their families.
Read more
Read less
LCC Pride Contest (CLOSED)
LCC Pride Contest (CLOSED)
---
"We're delighted to give our donors a way to have fun and help our cause at the same time!"
Fun Experiences for You
Buy a cruise for your parents or take a family vacation. Enjoy a round of golf with your friends or even take a golf lesson.

Have fun, enjoy attractive rates, and generate a big donation (as much as 80% of your purchase price!) for Lansing Community College Foundation.

Special thanks to all of the generous business owners that make all of this possible!